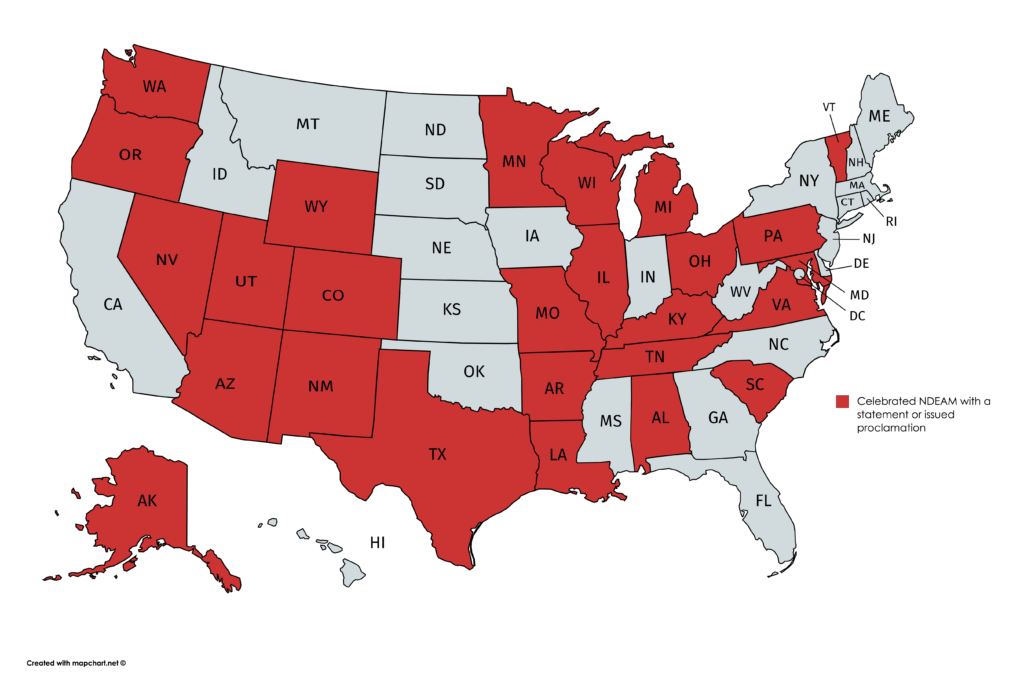 Rockville, Md., Oct. 25 – In honor of National Disability Employment Awareness Month (NDEAM), 26 governors have joined together to show their support through public proclamations, executive orders and press statements. Expanding employment opportunities is not partisan, as both Democrats and Republicans are quick to recognize the abilities of what people with disabilities can accomplish.
"Disability Employment Awareness Month is a great way to emphasize the importance of the contributions of persons with disabilities," said Democratic Gov. John Bel Edwards of Louisiana. "Our businesses and communities can greatly benefit from the integrated, competitive employment of persons with disabilities."
Republican Gov. Asa Hutchinson's NDEAM statement argued that "people with disabilities offer a wide range of expertise and play an integral role in our efforts to build an inclusive community and strong economy."
The nation's governors are critical partners in the continuing effort to advance job opportunities for millions of people with disabilities. Governors can drive policy, prioritizes programs and bring attention to what people with disabilities can accomplish if given a fair chance. Over the past four years, RespectAbility, a nonprofit fighting stigmas and advancing opportunities for people with disabilities, has had the pleasure of meeting with 44 governors to talk about disability employment and advocate for best practices. We have forged partnerships with Republicans and Democrats alike, who are committed to the idea that people with disabilities deserve the opportunity to earn an income and achieve independence, just like anyone else.